Stay Home + Stay Safe = Stay Single
While the pandemic has put most things on pause, it has also brought to light various ethical dilemmas. Uncle Dougie has kept us cooped up, sad, and single for more than 360 days as of today in various twists on "stay at home order".
According to Dan Kelly, president of the Canadian Federation of Independent Businesses, "In terms of simple business closures, Toronto has probably had the longest lockdown in North America, and possibly the world." Looking around at the rest of the world, I question the necessity of these extreme measures. I have tried to be the dutiful, respectful, tax-paying citizen doing my part of the cause for the most part, but has it really done us any good?
The Pandemic Has Changed the Apps
There seems to be a bit of a subculture which has made niches of the main 3 apps people use in Toronto. Tinder was for casual hookups, bumble was for beta boys who need the woman to take the lead, and hinge tended to be for those invested in getting finding a relationship. I feel like the pandemic has thrown a lot of this out the window. Surprisingly, most of my friends who have gotten into serious monogamous relationships during the pandemic have met through Tinder.
Vaccine Badges
I was asked yesterday how I felt about "vaccine badges". They haven't made their way to the apps yet in Canada, but either way – I am rapidly losing interest in swiping left and right and then never talking. A badge isn't going to change that. When it comes to the vaccine, I have developed a couple of notions for those who declare their vaccine status in their bios. Let's start with vaxxed and anti-vax.
The Anti-vaxxers Aren't Always Anti-Maskers
If he's hesitant about the vaccine (or against it altogether), but has taken a dip in the pool at Cabana, I think it's clear that we have fundamental differences in belief systems and values. By that same token, if he thinks he's important enough for Bill Gates to have installed a microchip in his arm, he's probably a little too self-involved for me. I think it's pretty clear that anti-maskers effect others, while anti-vaxxers risk their own health. If you want to dick around with long-term, mystery side effects, that's on you, bb.
Personally, I think it's wise to get the vaccine to keep yourself out of the hospital and to leave resources for those who actually need them. My ideal partner understands/ respects the mRNA research which has been ongoing since the 1960's. He doesn't have a PhD from WebMD and he doesn't believe everything his crazy Uncle George posts on Facebook. My ideal partner would have gotten the vaccine not JUST because it would keep him safe from COVID-19, but because getting the jab is a direct contribution to the return of normal, pre-pandemic life.
You would think that based on the aforementioned, I'd be hugely in favour of a vaccine badge. In reality, the badge itself doesn't really make a difference for me. At this stage, I'm not sure how vaccine badges would be verifiable. This, to me, is just another opportunity for people to lie on their online resume – er, bio. If you're really interested and it's really a priority for you, ask the question. Have a conversation with the person. If their values don't align with yours, u n m a t c h.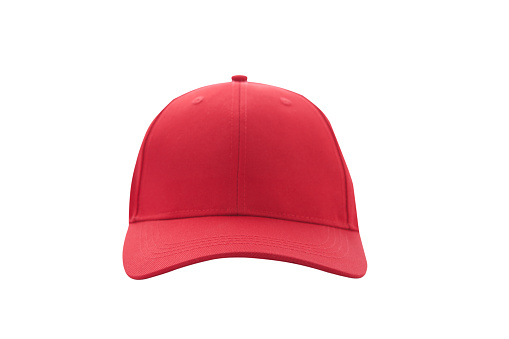 The only way to weed out the ones who are DEFINITELY not for me would be if there was an anti-vax badge, and (for obvious reasons) I don't see the apps doing that. To the men who are advertising that they've received their first shot (of two) and stating that they're "fully vaxxed" – Sir, are you sure you understand the assignment? Yes – you've got some antibodies, but we're not quite out of the woods. Finally, when a dude's entire online effort is limited to "6′, because apparently it matters", I don't think a rinky-dink badge is going to push me to swipe right.
For those bragging that they have had both doses – and let's say, for argument's sake, that it's true – flexing that you're vaccinated is the opposite of wearing a mask. Hear me out: when you wear a mask you're showing that you're protecting other people from your germs. When you brag about being vaccinated, however, the cynic in me feels kind of like you're saying, "hey – Netflix and chill will be safe … for me. Choose your own adventure!" Might as well f*ck without a condom, right bro?
The Badge is Bullsh*t
While dating apps seem to be a necessary evil, I'm hoping that once we're all vaxxed, waxed, and relaxed, I can delete them once and for all. I yearn for the "before days" of bar-hopping; trying to find the cheapest shots and cutest guys. Dating apps have ruined the magic of the meet-cute. Even if there are fireworks (rare/ never guaranteed), they've conditioned us to always look out to see if someone better will come along. I don't have all the answers; in fact, I may not have any. In my opinion vaccine badges are just another marketing gimmick. Just like you can't judge a book by its cover, you can't judge a bio by a badge.